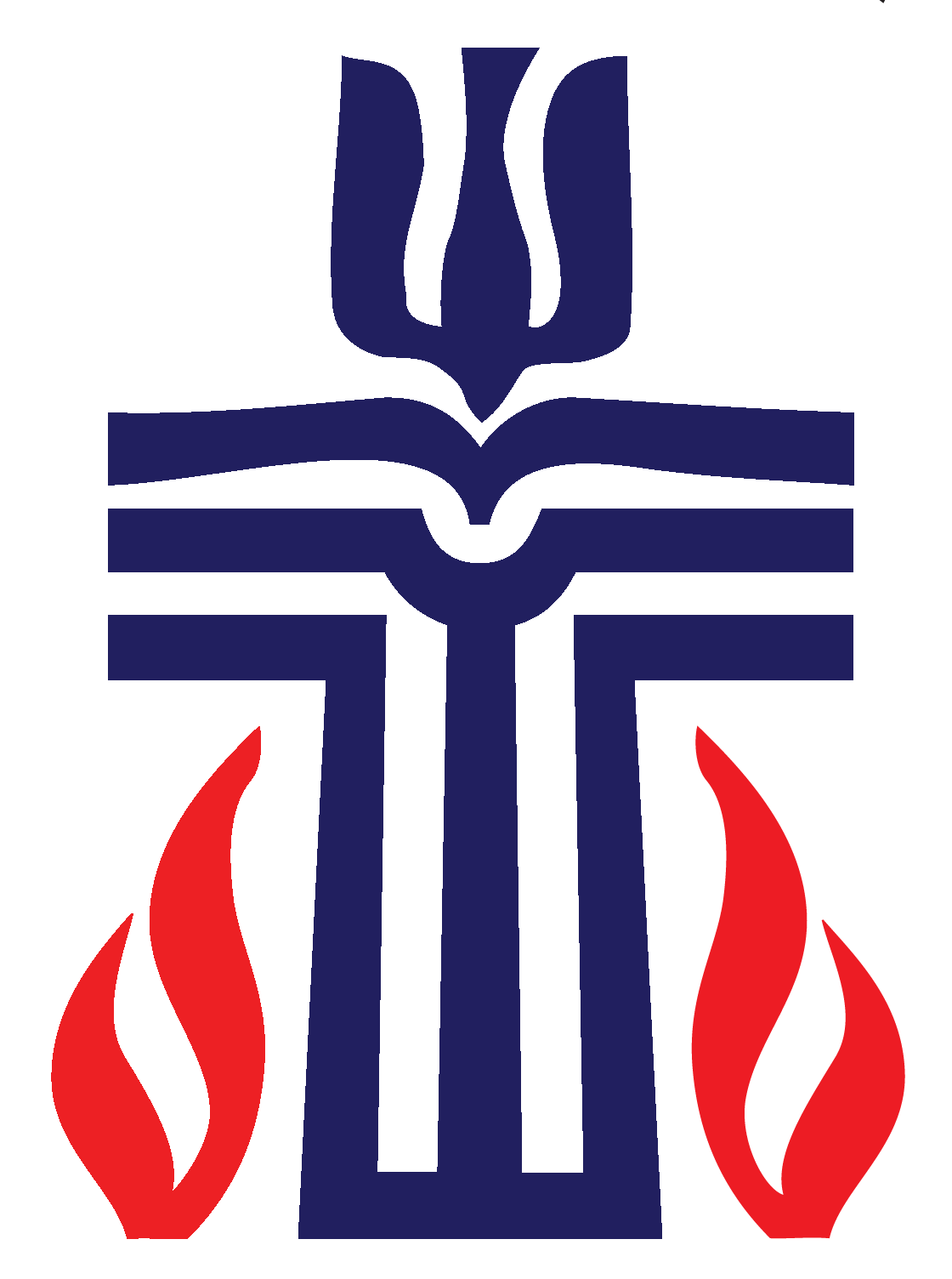 WESTMINSTER
PRESBYTERIAN CHURCH
Sunday Morning Service
​
Join us on Sundays at 11:00 a.m., as we praise God and hear God's word together. Worship is " informally- formal." The singing is led by a great choir, accompanied by piano, organ and instruments.
​
Pastor Lucie's sermon are Bible based and focus on deepening our faith and learning to better live as God's people. They are easy to listen to and always have a point worth pondering! Our prayer time within worship is powerful! After worship, we share in a fellowship time, often with really great food!
​
We celebrate Communion seven times a year. All who know Jesus Christ, as Lord and Savior, are welcome to come to the table. A program is available through our education program to prepare young children to take communion.
​
Special services are held on Ash Wednesday, Maundy Thursday, and Christmas Eve. Contact the church for times.
​