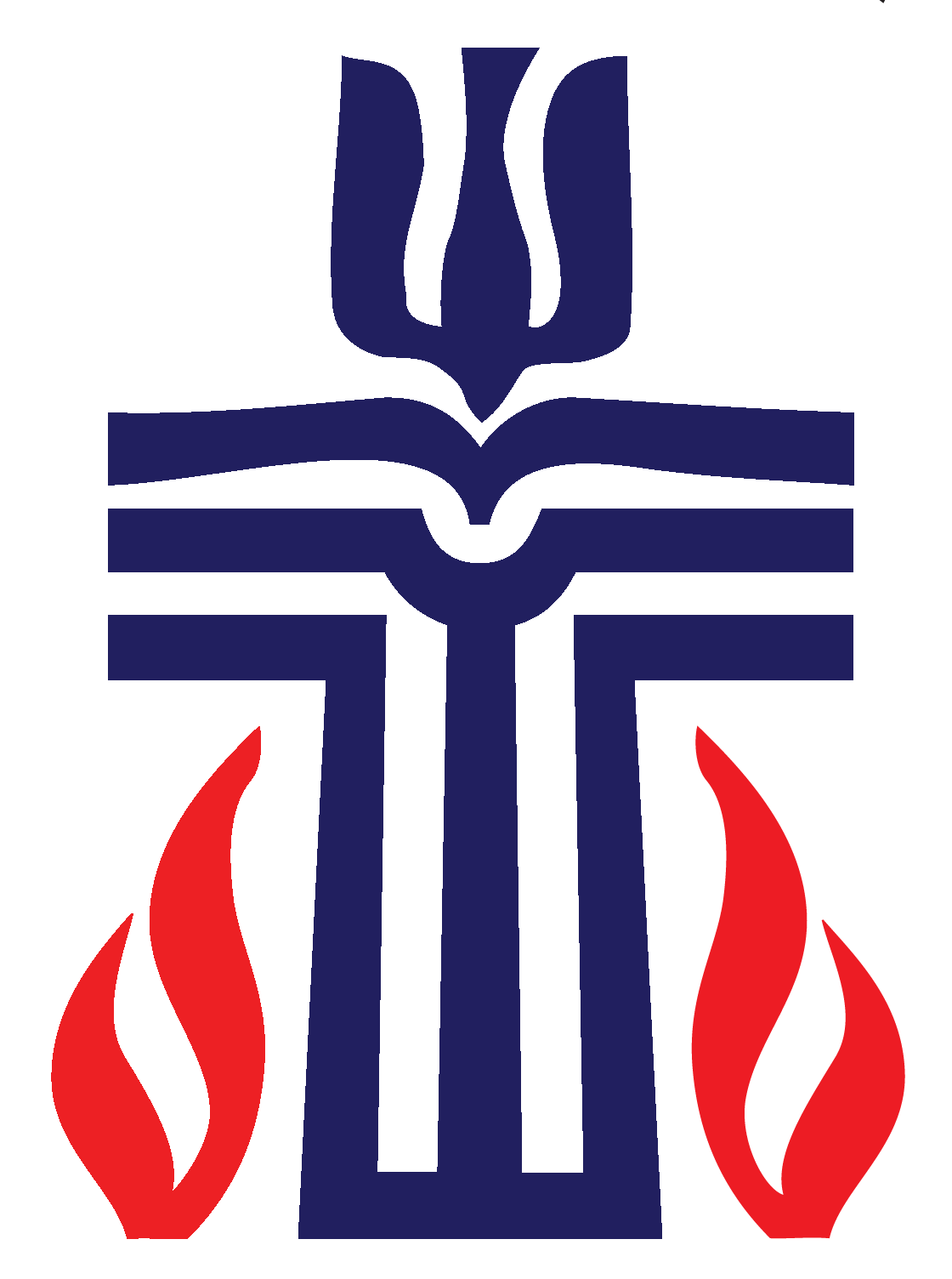 WESTMINSTER
PRESBYTERIAN CHURCH
Our Congregation
Who are we? We are people of all ages who come from places distant and close by. Many of
us grew up in the Presbyterian church. Others came from different religious traditions. We are a people who:
-find strength in Christ centered worship,
-who know God's love and trust in God's promises,
-who care about their faith and their faith jouneys,
-who enjoy each other,
-who celebrate each other successes and hold each other in our deep -valleys
-who give generously to our community,
We are a people who celebrate what God is doing among us and through us!
Our History
Westminster Presbyterian Church of Warner Robins was chartered by the Presbytery of St. Andrew in 1965 as a congregation of the United Presbyterian Church of the United States of America. The Reverend Robert H. Glaser, a native of Amenia, New York, was the first pastor to those fifty charter members.
​
Initially, the congregation met in the home of the pastor. Shortly before the charter, the land where the church still sits today was purchased. A building campaign was one of the congregation's early challenges. On completion of the fellowship hall and educational classrooms, the congregation moved into their new home and dedicated the building to the Glory of God on Reformation Day, 1966.
The congregation has grown and flourished. Six pastors have served the church since its founding. During the pastorate of the Reverend Dr. Clarence L. "Rusty" Reaser, the congregation built a modern new sanctuary and office suite. This facility was completed in 1994, and stained glass windows were installed soon after. Under the leadership of the Reverend Dr. Glenn A. Gilstrap, the kitchen was renovated, the sanctuary sound system was upgraded and a new video system was installed, all in 2010.
​
The congregation has also enjoyed the leadership of several interim pastors, including the Reverend Robert Barksdale--for whom the fellowship hall is named, the Reverend Dr. Albert E. Simmons, who started the annual Kirkin' of the Tartan service in 1996, and the Reverend Lucille M. Perkins, residing stated supply pastor.
​
The congregation actively participates in the ministries of Flint River Presbytery and in several local ministries, including the Warner Robins Soup Kitchen, Family Promise, Cherished Children and Habitat for Humanity.
​
Westminster Presbyterian Church has an active presence in the local community and, through its connection with the Presbyterian Church (U.S.A.), throughout the world. You are welcome to join us as we worship and enjoy God through the Lord Jesus Christ.
​
Our Vision
​
We are the voice and the hand that encourages people to change their lives with hope, comfort and peace.
​
Our Goals
​
Be a caring church;
Grow closer to God and mature in our spiritual lives;
Willingly give of ourselves and our resources;
Be a family that encourages one another.
​
​
​