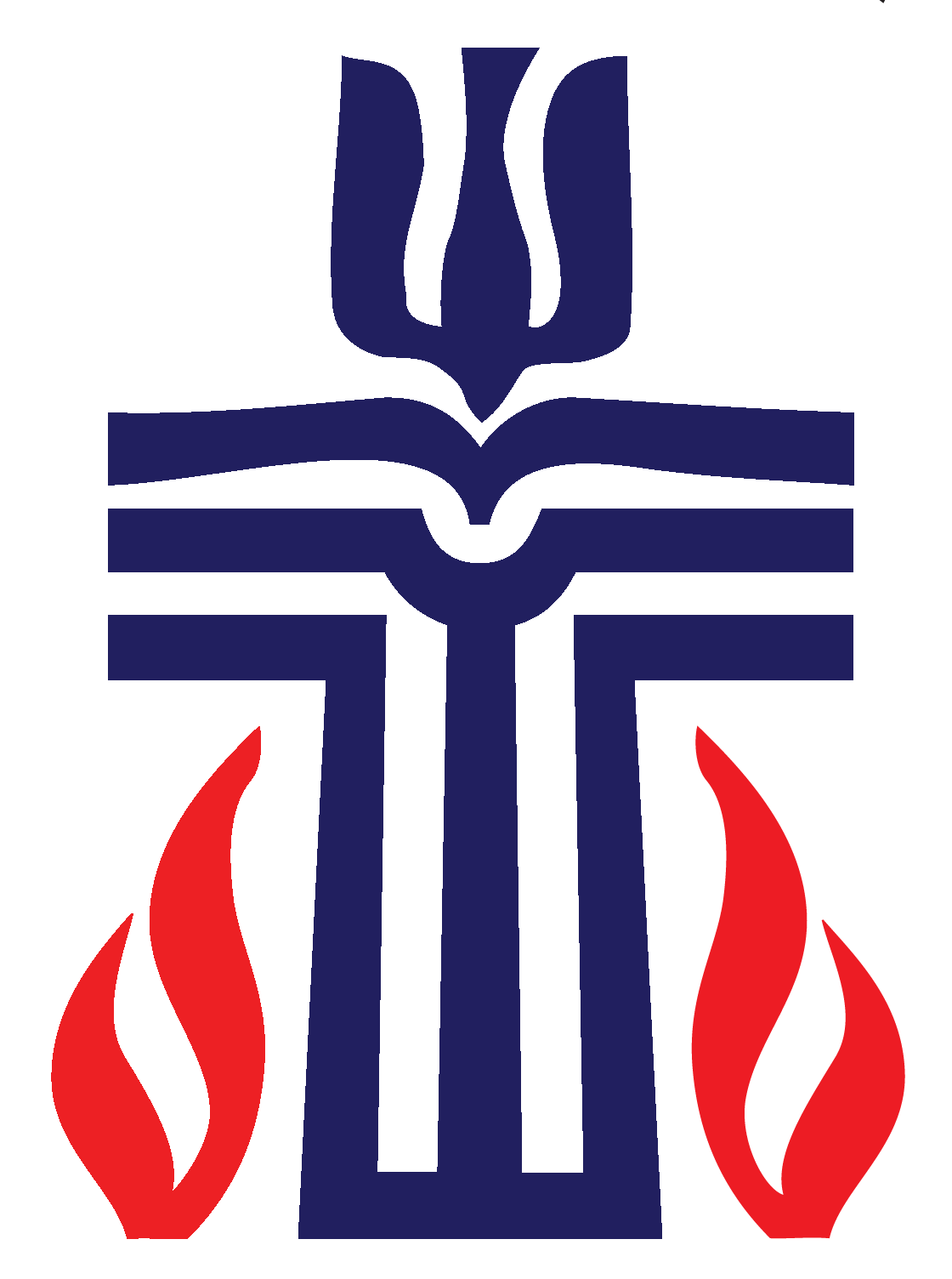 WESTMINSTER
PRESBYTERIAN CHURCH
Services

Sunday Morning services are at 11:00 a.m.
​
Adult and Children Sunday School begins at 9:45 a.m.
​
Any additional services will be announced on Facebook and on our website.
Worship services are being conducted in the sanctuary (with pandemic safety precautions in place).




We are also streaming Live on Facebook at 11:00 a.m. on Sundays. "Westminster Presbyterian Church"
Welcome
Thank you for visiting our website! We are so glad you are here! Whether you are looking for a church home or just visiting the area, you will find a friendly reception each time you worship with us. Please let us know if you are interested in any of the ministry or fellowship opportunities available to you here. We look forward to serving Jesus Christ together with you. View our recent photos on our Facebook Page "Westminster Presbyterian Church" in Warner Robins to see how we enjoy worshiping and serving Jesus.
​
Our

Vision

is "To Be A Vibrant Reflection Of Christ's Love That Gives God Joy."
Our

Mission

as we vibrantly reflect Christ's love is "To Provide A Welcoming Environment Where Souls Are Cherished, Families Are Nurtured And Christ Jesus Is Glorified."